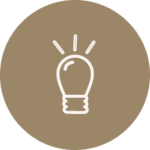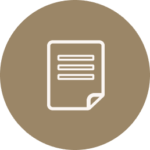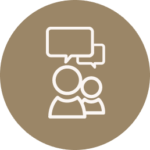 Dedicated
professional
consultant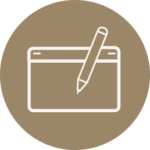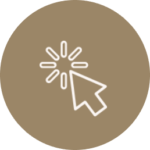 Unlimited
product
selection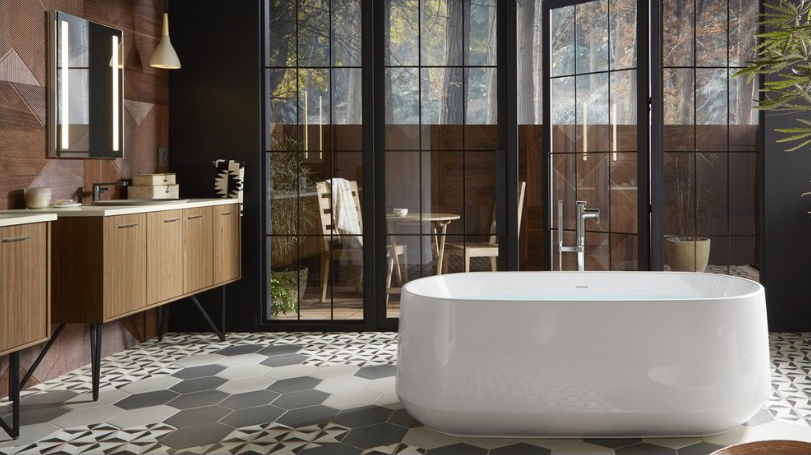 We are one of Canada's largest wholesale distributors of products for the construction industry. Our business is driven by Profit Centers which have the freedom to operate at the local level, led by world-class leaders.  We carry and have access to thousands of vendors and strategically partner with the best of them to ensure strong support, superior quality and solid availability.
With a large location network across Canada and over 200 suppliers, our expert consultants are dedicated to design the dream bathroom and kitchen for homeowners and manage the project with their respective trade customers. We carry and have access to hundreds of manufacturers of showers bathtubs, sinks, faucets, toilets, counters, vanities and more with the best quality and warranties in the market. We are Kohler's only autorized wholesaler in Kingston and the only Showroom to have exlusivity to the entire House of Rohl collection.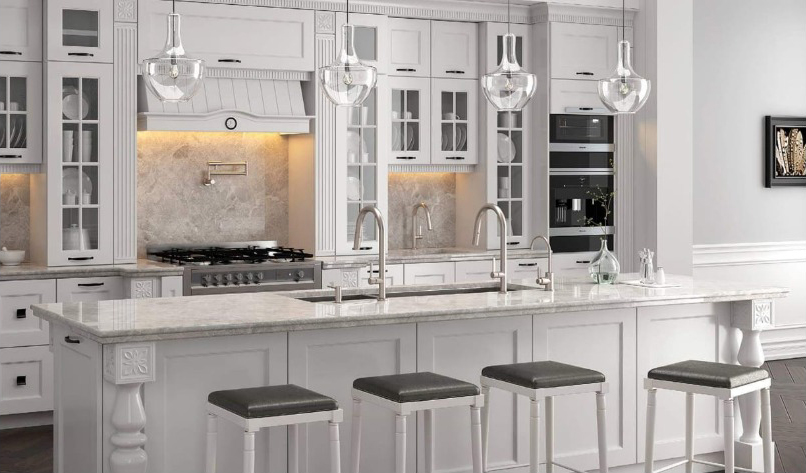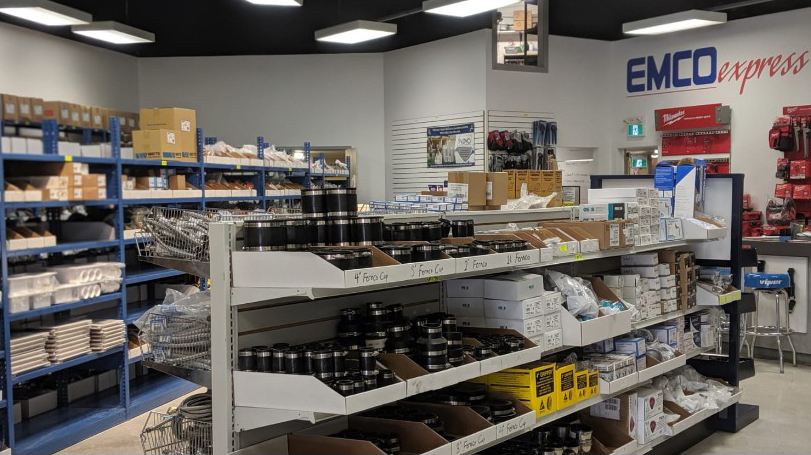 Come in were awesome! Our wholesale express counter is fitted with thousands of products and a knowledgeable team.   We carry a wide array of rough material, parts and finishing that any residential and commercial service plumber require.  On top of that we carry a variety of pumps, water treatment, hot water solutions and gas fittings…and yes, we do water testing!  We strive to get you the product that you need at the right price.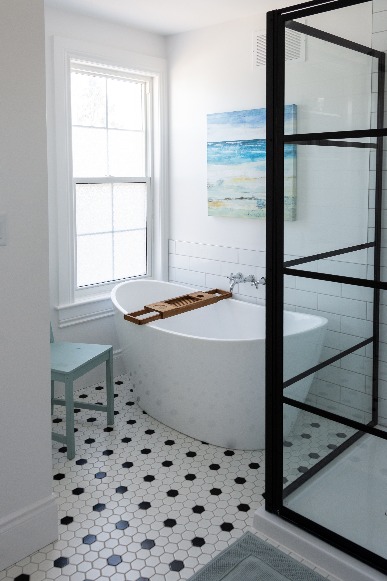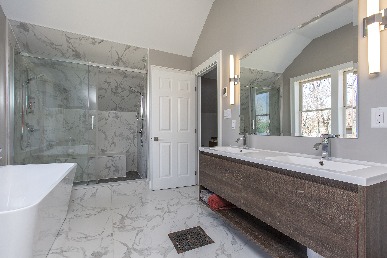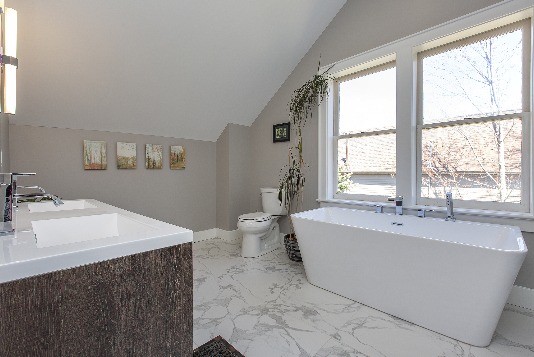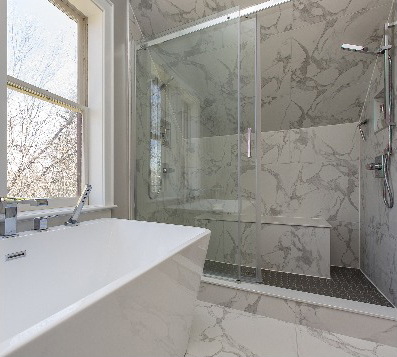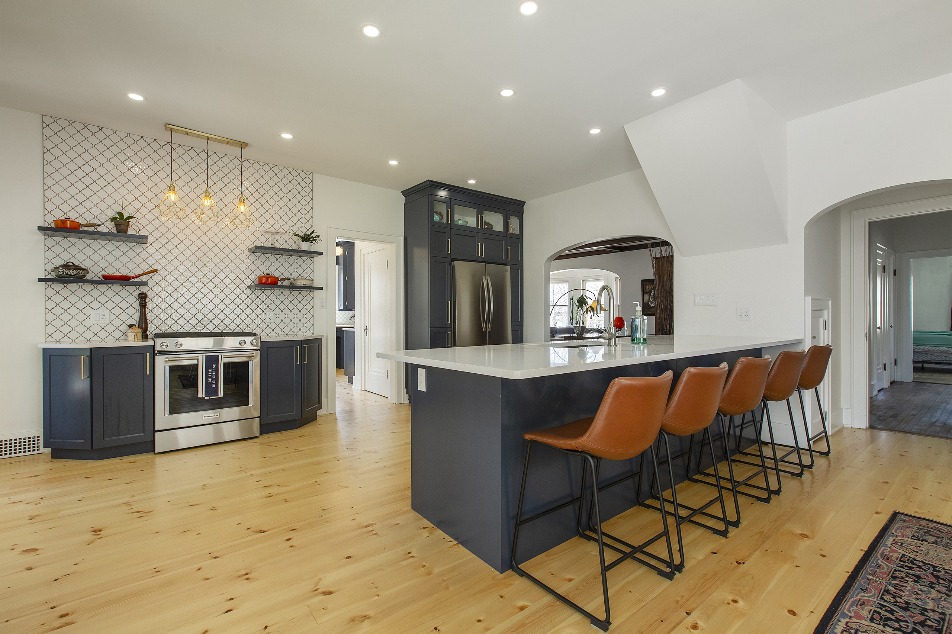 Kingston
Address: 655 Arlington Park Pl, Kingston, ON K7M 7E4
Hours: 7am – 5pm
Phone: (613) 389 5724
Belleville
Address: 6833 ON-62, Belleville, ON K8N 4Z5
Hours: 7am – 5pm
Phone: (613) 968 3461